Welcome To SSA Healthcare
Helping Healthcare Professionals, Device Manufactures and Organizations to expand in new avenues of Business Success.
learn More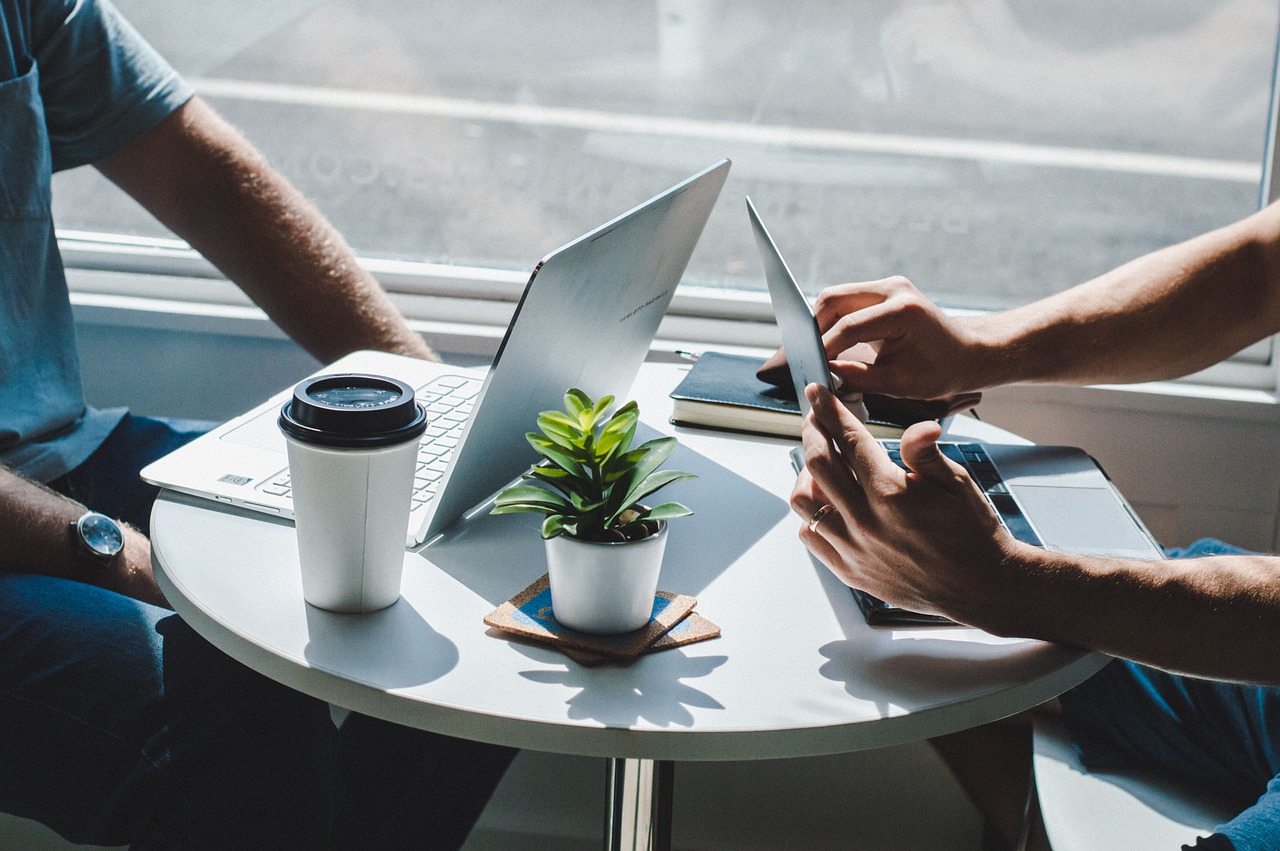 We are SSA healthcare  Services, a leading consultancy designed to help medical device industries in their expansion to attain new avenues of Business Success.
Based on our headquarters at Hydrabad and with office in Bangalore our experienced teams work with manufacturers and distributors to deliver a wide range of services for ready-to-market products.
Business Development
Business Plans Consulting
Go-To-Market Strategy Consulting
Growth Strategy Consulting
Strategic & Commercial Due Diligence Consulting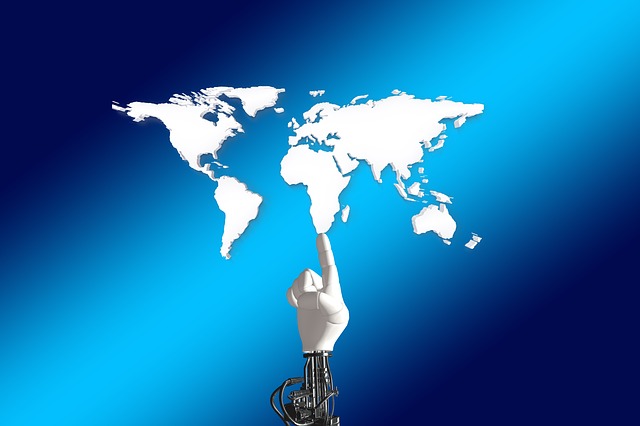 New Markets Expansion
India Entry Strategy Consulting
Diversification Strategy
New Product Portfolio
Feasibility Studies Consulting
Partner Selection Strategy Consulting
Supply Chain Strategy Consulting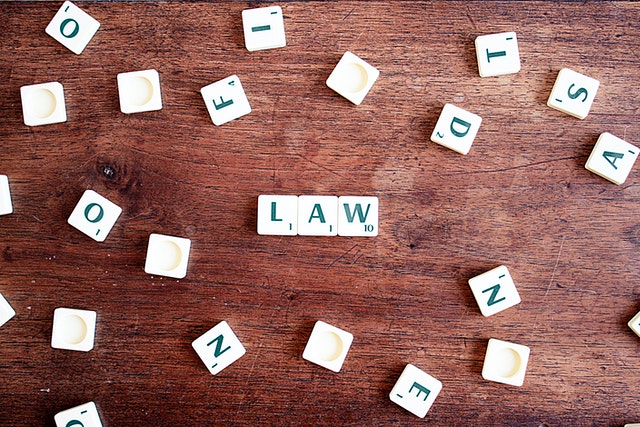 Legal and Regulatory Services
Medical Device Regulatory Consultancy 
As a leading strategic marketing consulting firm, we bring deep branding, digital and innovation expertise to every engagement.
Focusing on establishing marketing objectives, strategies, and plans

Full set of marketing consulting services, integrating offline and digital marketing

Strategy consulting team experience encompasses business strategy, market research, and agency skills

Complete marketing consulting services, from brand strategy through strategic marketing plan development and implementation

The optimal brand positioning designed to maximize target relevancy and competitive differentiation

Brand identity development, including the creative brief and look & feel concepts to define the brand strategy.
Regd. office :
Cubicle 1,3rd Floor, Mahalaxmi Towers, Srinagar Colony Main Rd, SBH Colony, Yousufguda, Hyderabad, Telangana 500073
"Helping Health Care Professionals, Healthcare Device Manufactures, and Healthcare organizations to expand in new avenues of Business Success."
sashealthcaresolutions@hotmail.com
Cubicle 1,3rd Floor, Mahalaxmi Towers, Srinagar Colony Main Rd, SBH Colony, Yousufguda, Hyderabad, Telangana 500073
Our Services
Business Plans Consulting

Go-To-Market Strategy Consulting

Growth Strategy Consulting

Strategic & Commercial Due Diligence
 India Entry Strategy Consulting

Diversification Strategy
Feasibility Studies Consulting

Partner Selection Strategy Consulting

Supply Chain Strategy Consulting
Medical Device Regulatory Consultancy
1. For Healthcare Institutions
2. Healthcare Device
    Manufacturers
3. Healthcare Device
    Distributors and Dealers
4. Healthcare Professionals
Subscribe to Our News Letter